Services Fluid IT Consulting Provide
for successful digital transformation
IT Director as a service
We'll get to know your business and work with you on a part-time or fractional basis. We can help you articulate an IT strategy and plan, motivate teams, hold IT suppliers to account, and advise on technology decisions.
Change and project delivery team
We are software developers, infrastructure architects, project managers, and business analysts as well as IT directors. We can deploy individuals fractionally, part-time, or bring a full delivery squad.
System replacement, implementation and optimisation
We're willing to bet there's value in your existing systems and where possible we'll prioritise the re-use and enhancement of your investments. If you do need a new system we can spec and select, implement and optimise it.
Business intelligence, data and integration
Actionable data insights drive better informed decisions and improved business performance. We implement BI solutions like real time dashboards, integrate systems and offer data maturity, governance and optimisation.
Process automation and digitilisation
We work with you to discover and build scalable digital and automated processes that don't limit throughput. We offer rapid app development using low-code, and robotic process automation (RPA) and virtual agents.
Security, infrastructure, and cloud
We'll ensure your IT architectures are secure, resilient, scalable and cost-effective. We offer cyber security enhancements and GDPR compliance, cloud migration and optimisation, infrastructure refresh, governance and monitoring.
The Fluid IT Consulting Team
Delivery Squad
Jonty
Abbott
Managing Director
Louise
Pipe
Operations Director
Will
Newham
Technical Director
Gareth
Murphy
Commercial Director
Simon
Middleyard
Senior Project Manager
Rob
Antich
Senior Project Manager
Poppy
Marshall
Project Manager
Andrew
McGuinness
Project Manager
Jason
Lock
Infrastructure Architect
Michael
McCarthy
Solutions Designer
Ryan
Ibbitson
Senior Developer
Charlotte
Roe
Apprentice Software Technician
Vicky
Otley
Lead Business Analyst
Lindsay
Cahill
Senior Business Analyst
Sarah
Toulson
Senior Business Analyst
Andrew
Charteris
Test Analyst
Stas
Adamovic
Business Analyst
Chris
Allport
Business Development Manager
Lloyd
Birch
Marketing Manager
Bradley
Thompson
Marketing Apprentice
Fluid had experience in delivering digital transformation for manufacturers, and the capability to do the kind of rapid automation we needed.

And having the IT Director as a Service was attractive, someone who would get to know us and guide us, and who we could call on whether five hours a week or whatever was needed. It meant we didn't have to hire someone full-time or learn it ourselves.

- John Housego, MD, Aquascot -
When we talked to Fluid they seemed to speak a similar language. They explained things in plain English. We liked the fact they're solution agnostic and didn't come with a hidden agenda.​​

We had confidence they would do what's right for our business and offer the best value for our needs.

- Daniel Whittle, MD, Whitby Seafoods -
Fluid have set a new benchmark for partnership working. I'll measure all future partnership engagements against the standard Fluid set. There is total trust and honesty between us.

- Johanne McKee, Bettys and Taylors Group, Systems Programme Manager in Group IT -
Data only becomes power when it can be easily and instantly presented into a format that is consistent and relevant. Fluid understood from day one the bespoke aspects of our business and were able to give us what we needed through the wizardry of modern technology.

- David Woffendin, Chief Operating Officer, Checkmate Fire -
About us
We help manufacturers work out what technology can do for you. We'll help you build a digital roadmap and we'll work side by side with you to deliver it. We're a team you can dial up and down and we are all accountable for bringing home results. 
We work with you to achieve your technology ambitions - bring you business insight from data, improve customer experiences, increase efficiency with process automation and expand into new markets. 
Fluid is a friendly team of digital transformation experts. We're based in Leeds and work with manufacturers across the country.
Fluid IT Consulting's Badges
2 / 12 Badges Achieved

Members who have attended workshops on inclusion in the workplace and improving workplace mental health gain the inclusivity badge. To learn more about becoming a member of the Made in Group inclusivity campaign visit www.madeequal.com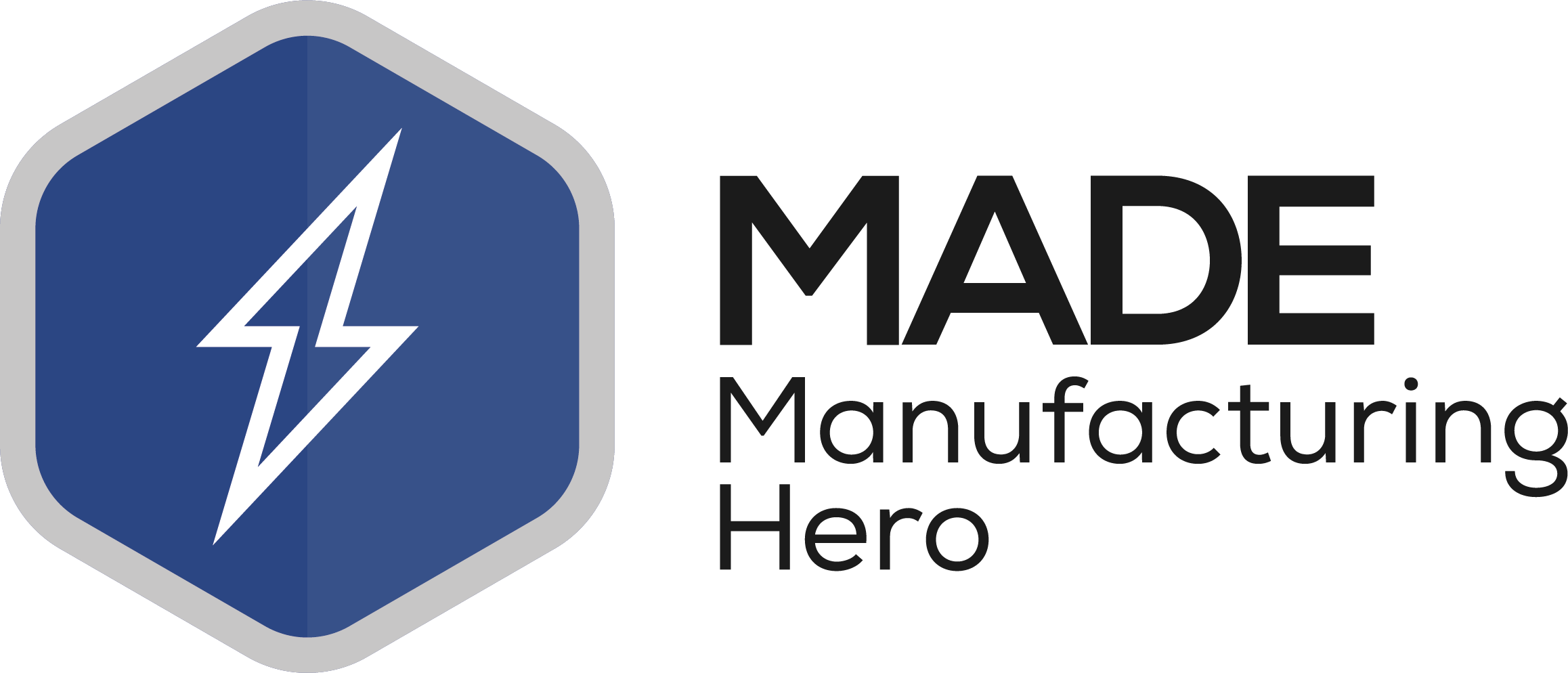 Awarded to members that have made an exceptional achievement, which includes some social good. Including those who showed support for "Backing Britain" and "Made Futures" projects through submitting articles to the respective publications.
Awarded to participants in the Made Futures virtual careers week – both exhibitors and speakers.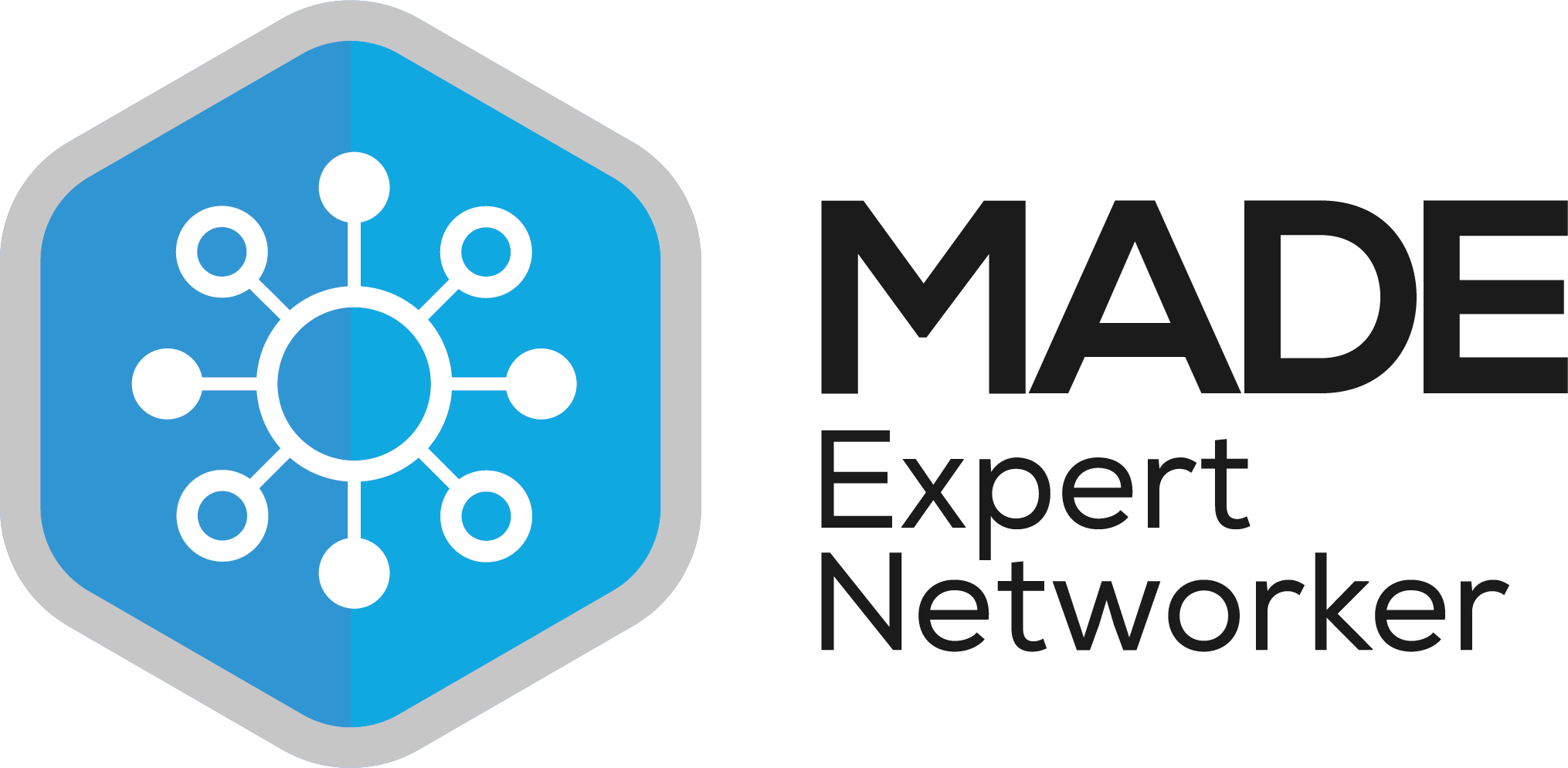 Awarded to members who have attend at least 6+ networking events in a year (starting from 2021).
Awarded to the first 100 members of the Made in Group.
The brand new "Made Green". More information on this is to follow soon.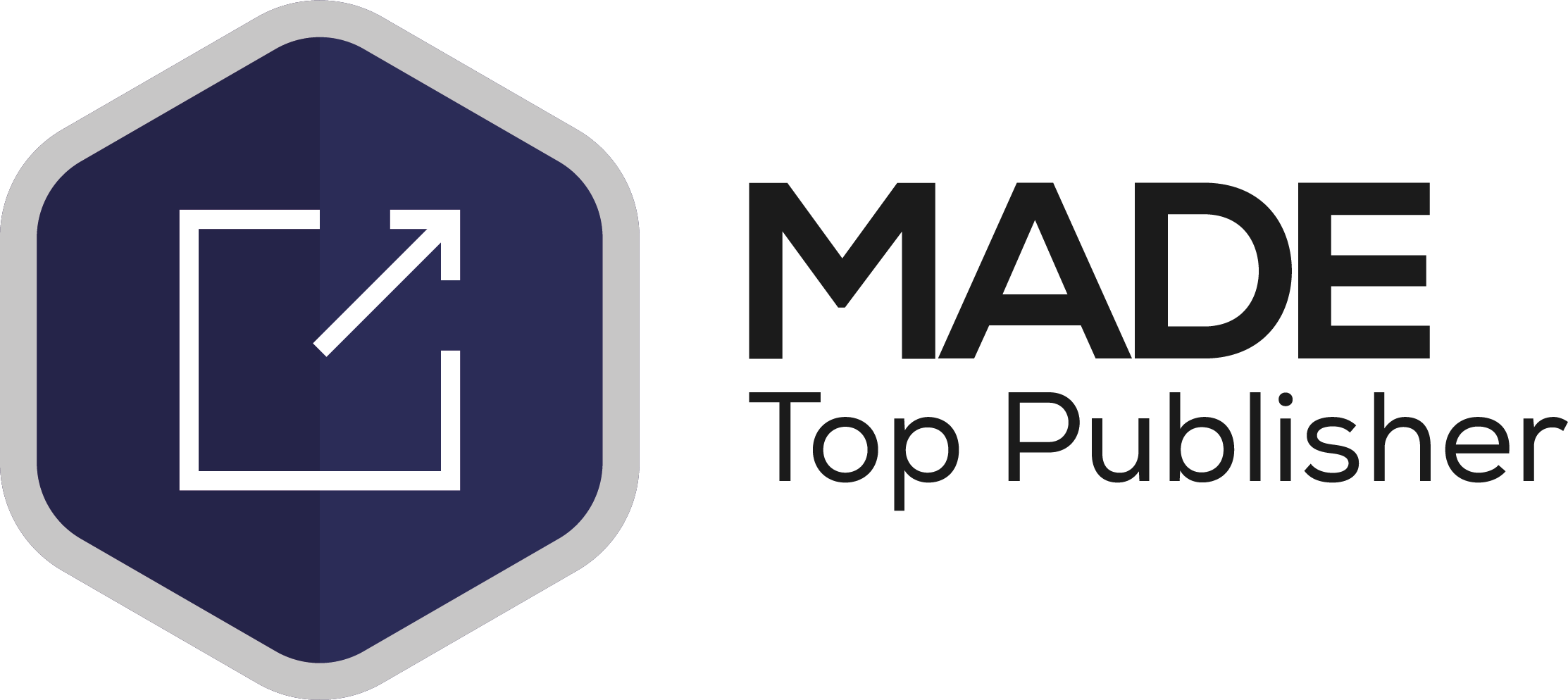 Awarded to members that publish at least 6+ articles in a year (starting from 2021).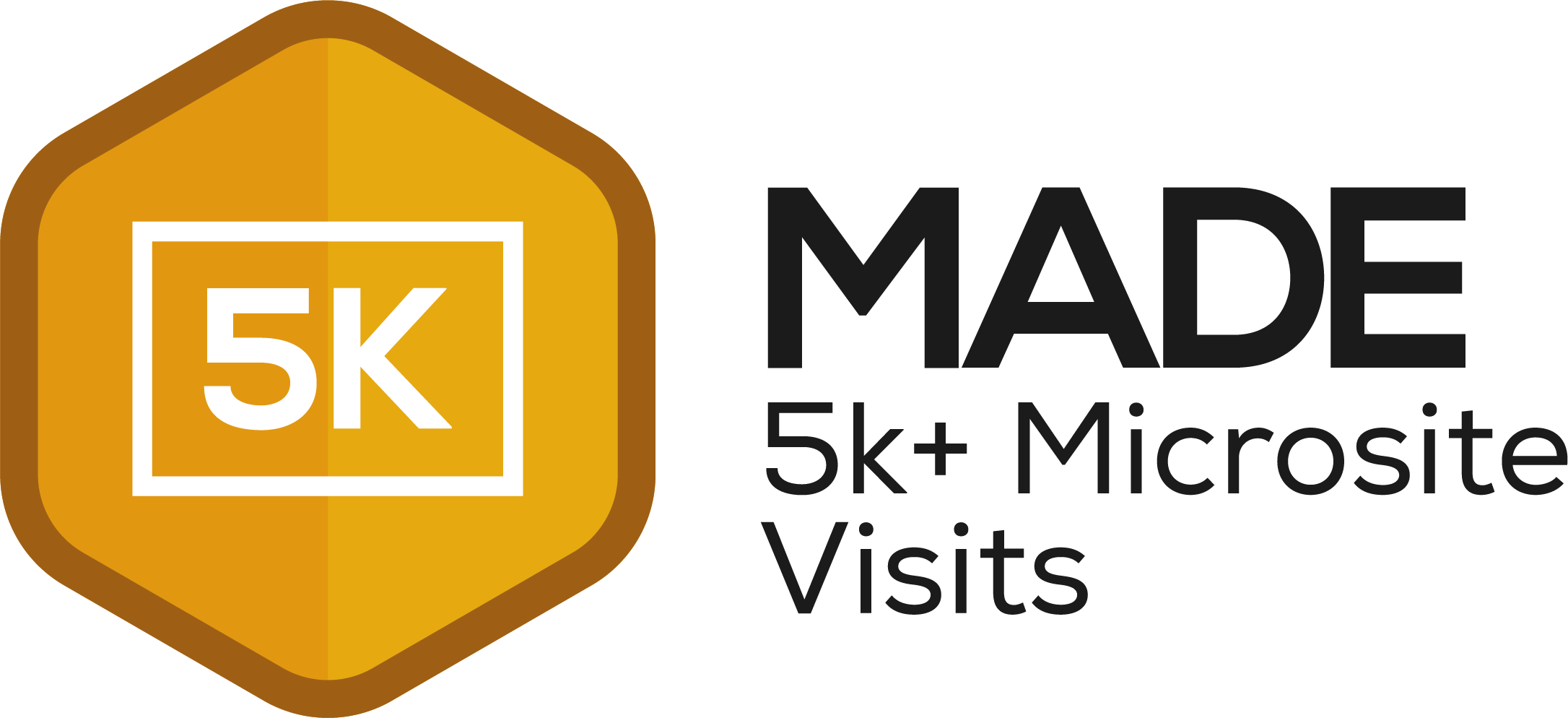 Members who have had at least 5k+ visits to their microsite.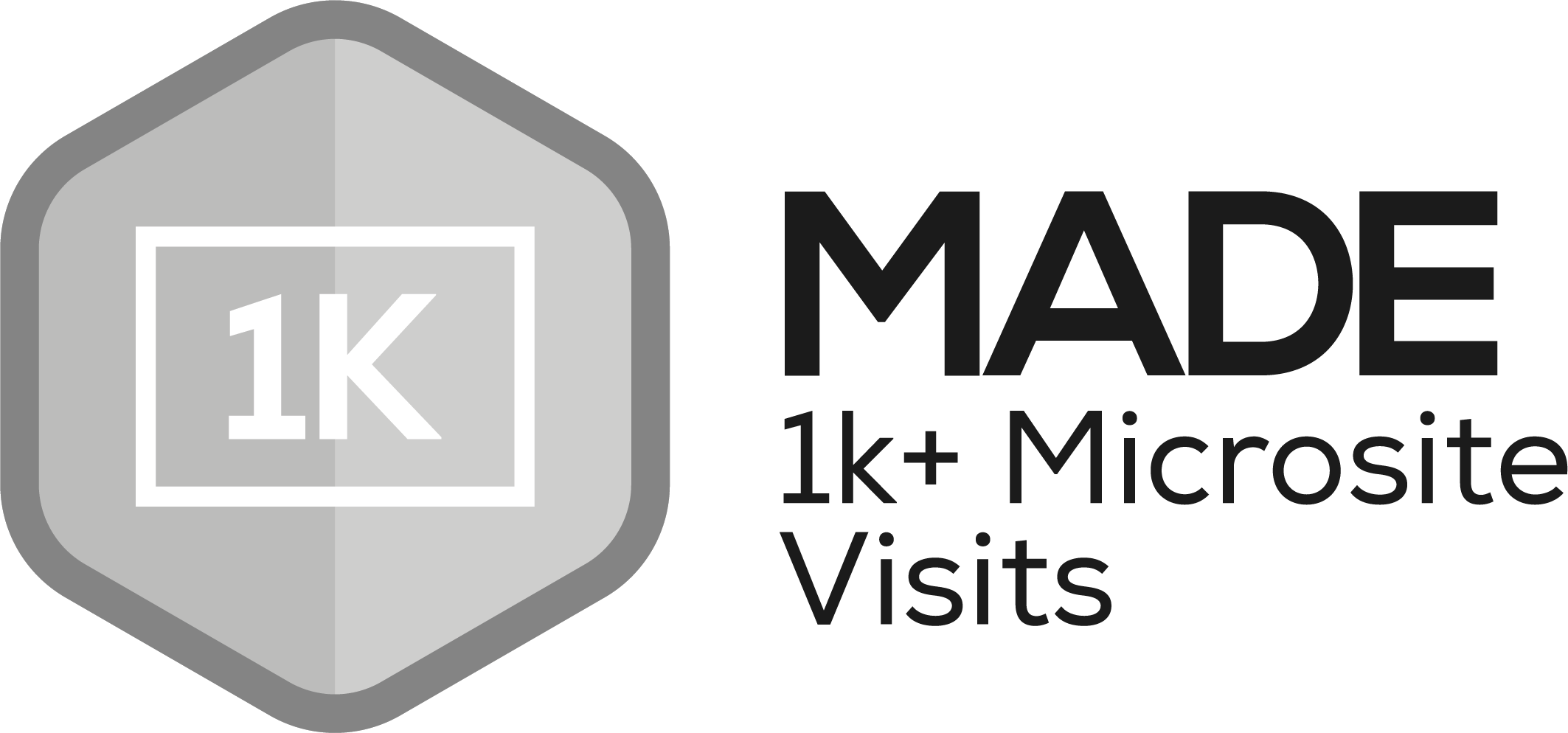 Members who have had at least 1k+ visitors to their microsite.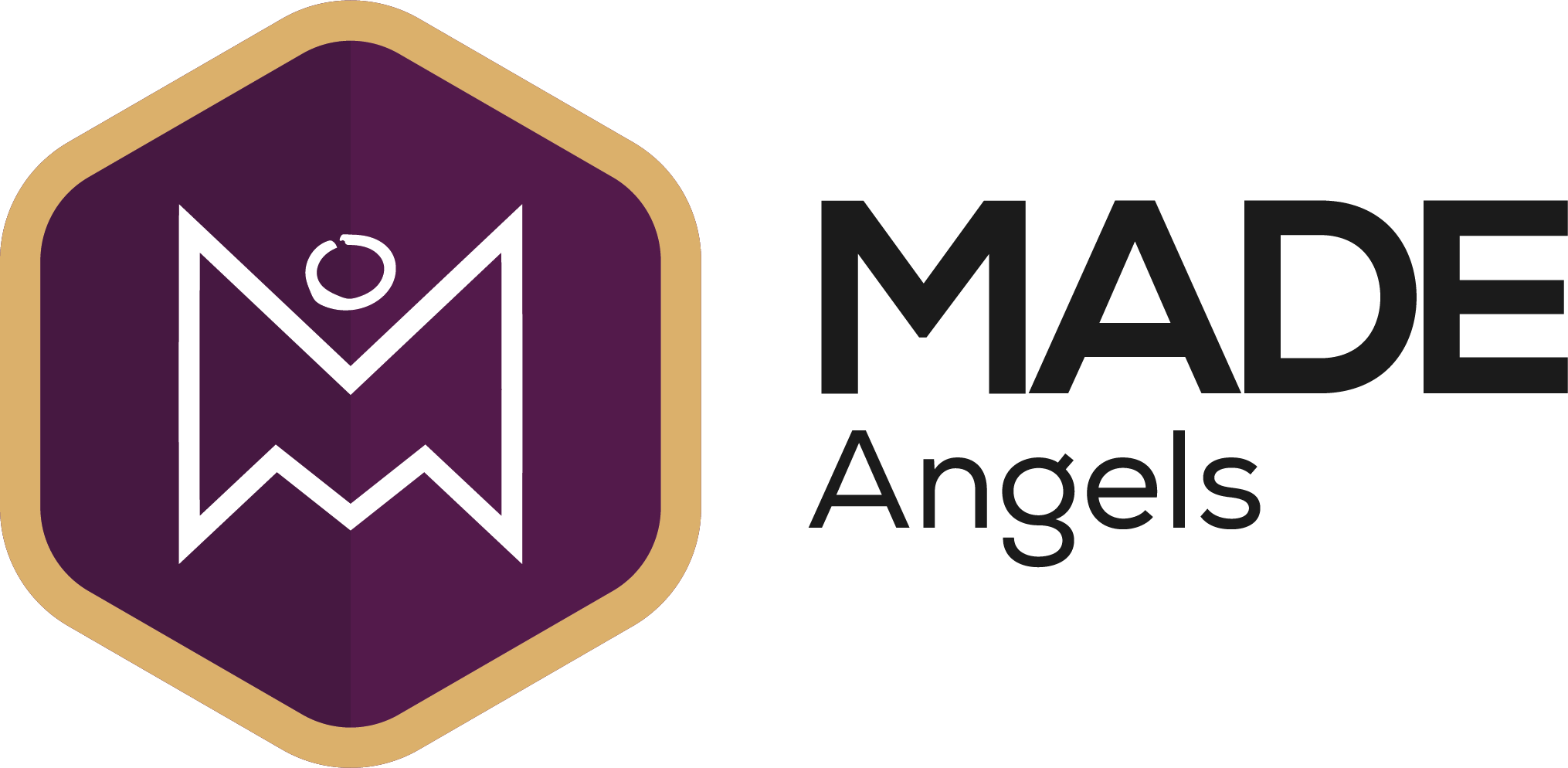 Awarded to members of the Made Angels investor network (this group meet up once a quarter).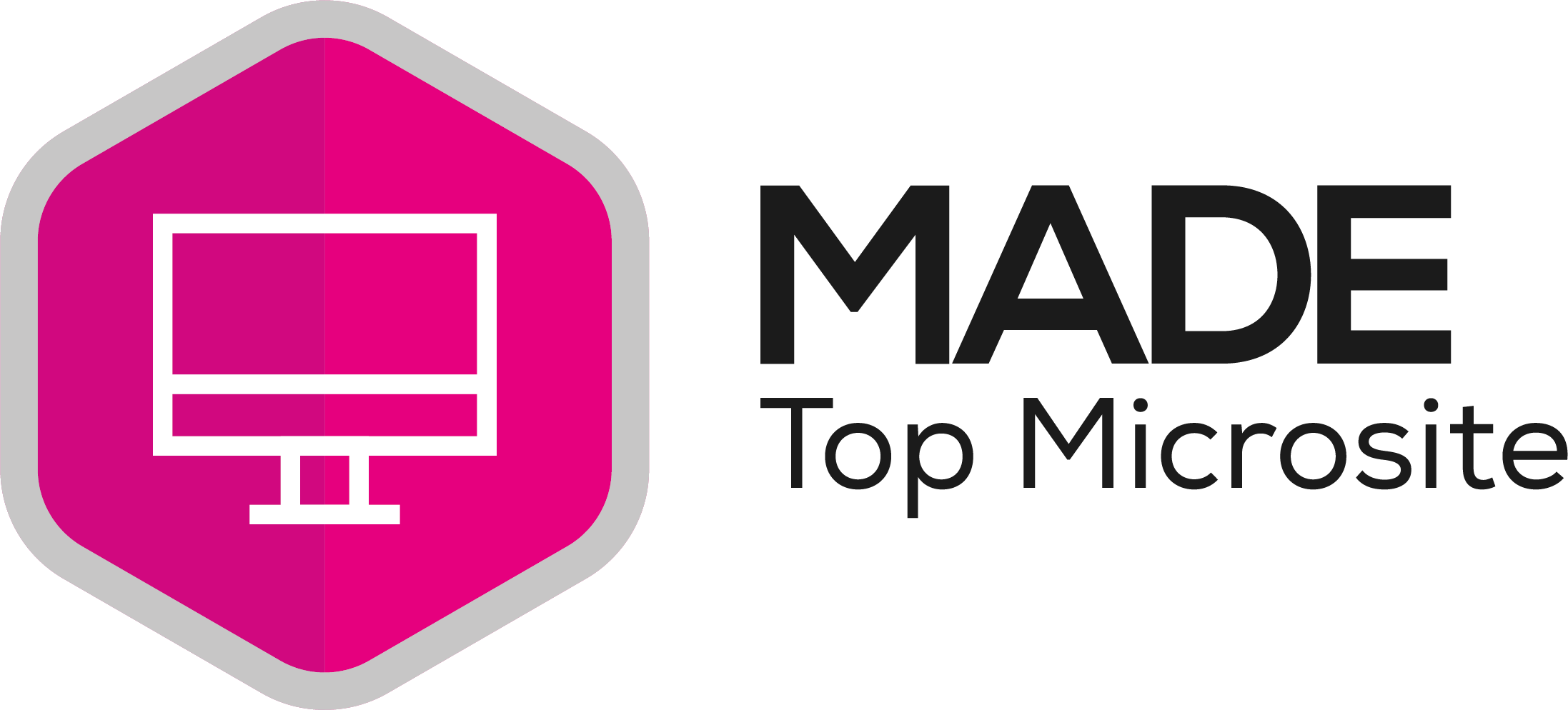 Awarded to all of the members that appear in the top #MicrositeOfTheDay post, as chosen by the digital communications team.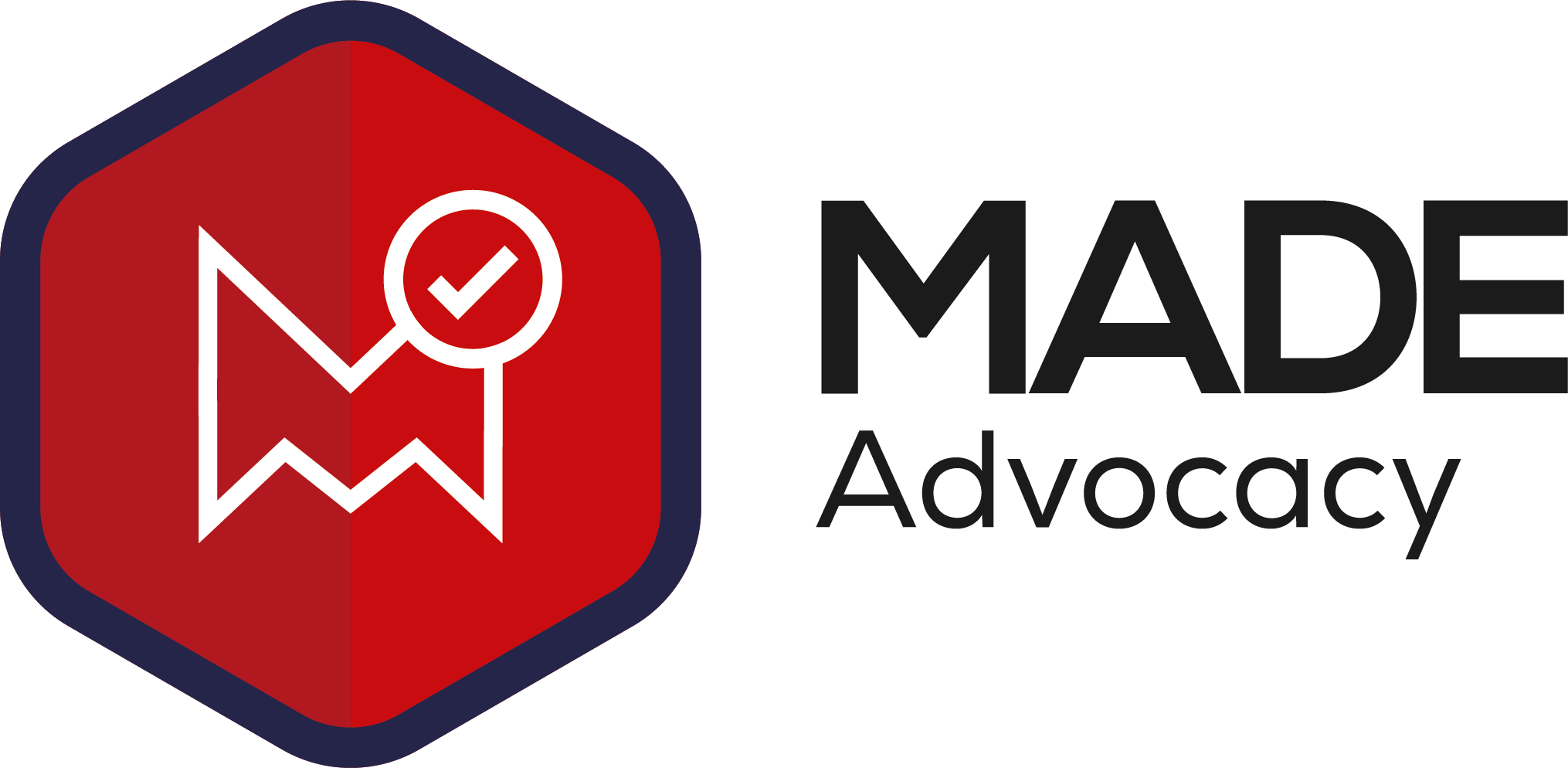 Awarded to members who have a "Member of Made" logo on their main company website, with a link going back to their microsite.
Learn More About Fluid IT Consulting
Case Study